TOOLS LINKS
BEYOND PLANNING FOR TOMORROW
Here are useful links that I have compiled. Whether you wish to begin your research on your own- start with this list of links. Please send me an e-mail message when you would like to arrange for me to work on the project over time at the agreed price.
Sample Sites
Expert guidance from real people searching for the best the Internet has in games, music, travel, maps, jobs, free of charge stuff, books, news, chat, strategy, auctions, airlines, gifts, weather, links, cds, movies, and more.
A leading local portal and transactions company that provides in-depth local content and services to help people "get things done" online. No matter the size of your company. Zillow check real estate
SBA has links to services, tools, and local resources for men and women!
Gathers and publishes information on nonprofit organizations, such as mission, and activities.
TechSoup is a technology resource with discussions, articles, tips and tech sources.
At Intuit small business accounting is made easy. Hire someone to use quickbooks and then connect to a part time accountant to size up what you must track and to set it up and then bring it all together ounce a month so he is able to prepare checks for vendors of supplies as well as what the IRS wants you to track. track grant monies, whatever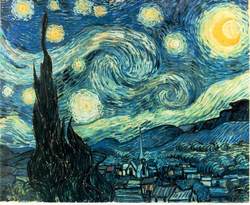 Other Resources
Your source for population, economic, geographic data in the U.S.
Trade associations provide a range of materials such as books, white papers, powerpoint presentations, and industry experts.
Public access to a database of registered patents and trademarks with web connection.
GO Network is a new brand that brings together the very best of the Internet in one, easy-to-use place.
Let's talk of projects and prices!